Summary:
One of the core features within Propertybase Salesforce Edition is our Propertybase Services, the hub of all of the correspondence and campaigns to be completed within the CRM.
Please note, the below options will only be available to Admin users.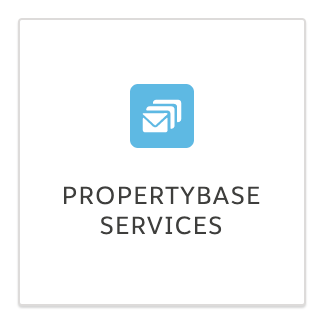 How to Access:
admin > control center > propertybase services tile
To access Propertybase Services
1. Login to your ORG.
2. In the menu in the left hand side of the page, type in Control Center or access from Homepage if tab is in place.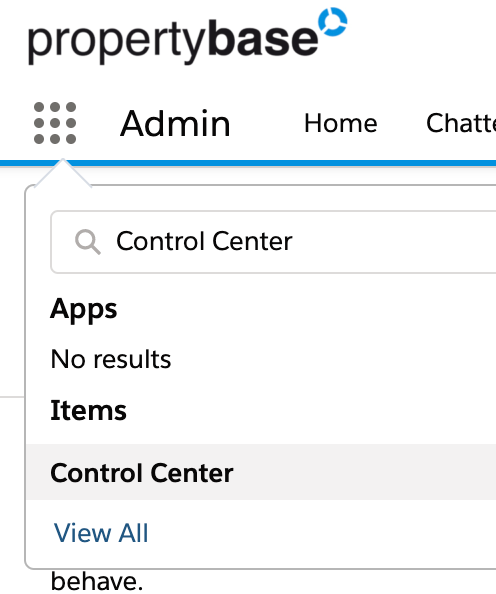 3. Once in the Control Center, select the Propertybase Services Tile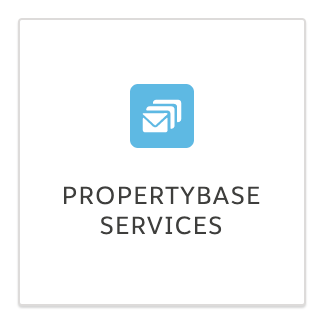 What is Inside?:
Within the Propertybase Services tile, you will find several different items:
Propertybase Services Status - A pulsing Green Light means information is flowing! Your box should look like this:



If the above shows red, you will need to Re-Activate Propertybase Services.

This will load a new page that will advise the status and success of Activation.

QuickSend: Read more about QuickSend settings here
Mass Email Campaigns:

Error Notifications - Set up an email to receive information about kicked back or errors
Domain Settings - Here you can review Domain currently attached to
Correspondence Settings - Here a selection can be made to "Send on Behalf"
Campaign Statistics

Email Campaign Snapshots - Statistics can be collected for different items such as bounce or opened overall
Detailed Email Events - Statistics for specific users to be reviewed for events such as bounces or opened
Check Data Storage - see where storage limits are currently standing

Email Campaign Editor -Advanced Building Block Settings, enable all options for Content building, such as fonts, borders, or layouts
Email Campaigns Approval Processes - Enable approval that would require an Admin or Manager before sending out a email campaign.

Automated Emails - Email Scheduler: When active, should appear as below:

Want to Learn More?:
We have plenty more for you on these subjects: