Using Contacts as Households Follow
From Propertybase version 1.595 Contacts can now be linked together as Households through a new object related to the contact called Household! This is a great feature that will allow Agents to see Households as a whole and be able to reach out to them in various forms, with ease. 
Configuring a Household 
This will show you how to configure your Households on the contact detail page. You will need to add a lookup field and an action to the page layout.
First, you'll need to go the the Object Manager and select the Contact Object: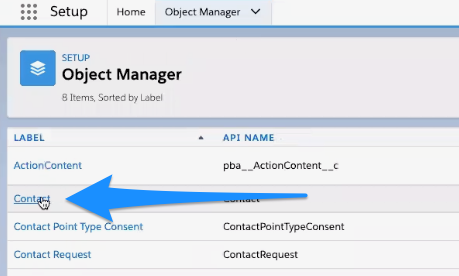 Next, you'll need to go to the Page Layout and select Individual Contact or another Page Layout where you want to have access to Households: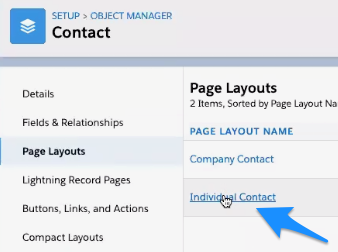 On the Individual Contact you'll need to select Mobile and Lightning Actions on the left and find the 'New Household' Action. Drag the New Household Action down to the Page Layout:

Next, you'll need to select Fields and search for Household at the top. This will bring up the new Field called Household:

This is a lookup field that you'll drag down and add to the Contact Information. Once this is done select Quick Save at the top: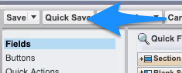 Done! 
Using the Household feature
Once you have added the configuration for the Household feature you can begin using it!
To do so follow the steps below.
First, you'll need to go into your Contacts and select a Contact that you will be creating a Household for:
You'll see the new Household Field that you'll need to update below the Contact's Email, but we recommend using the Action dropdown in the top right of the page.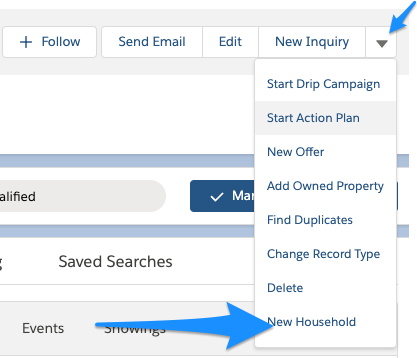 Here, you'll select New Household.
This will bring up a pre-filled window with the Household name (you can change this to meet your needs) and the Primary Contact's name: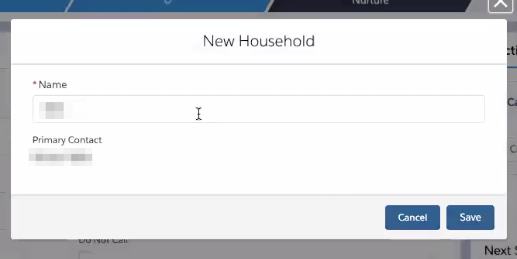 Once that is saved you can go back to your contacts and select the other members of the Household you're setting up.
Select another Contact which you wish to link in this Household by selecting the edit pencil for the Household field of the new contact. Once selected you can search for the Household name you setup and select it: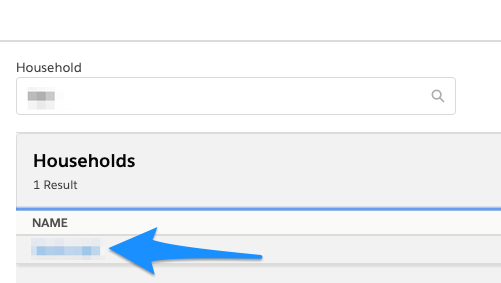 Your search will reveal the new Household you have set up and will now allow you to select and Save at the bottom of the page:

Once saved you will see the connection between the two Contacts when you click on their Household and go to the related list: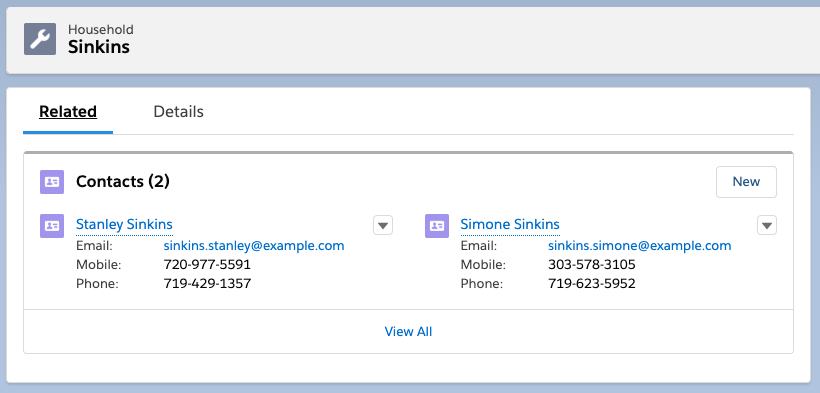 These Households are also available to select directly in the Quicksend feature for ease of Email contact with customers.
Now you are ready to begin using the Household feature!