Adding Buttons to the Page Layout Follow
Adding Buttons to the Page Layout
If you would like to add or remove buttons to your Page Layouts you can follow the instructions below:
Go to the Setup icon and click on Setup: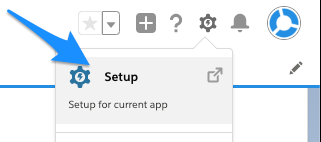 Once there go into Object Manager:

Once in Object Manager, search for and click on the Object you'd like to add to:

We'll use the Contact Object for the example in this article.
Once you're in the Contact, select Page Layout on the left: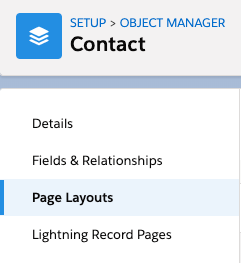 Then select the Page Layout you'd like to add the button to (we'll use Individual Contact for this example):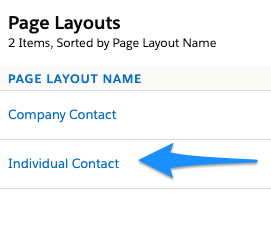 Next, select the Button option from the layout options:

Here, you'll see a list of buttons you can drag and drop down to the desired location on the Page Layout below. You'll see the following areas you can drag and drop to:
Highlight Panel
Quick Actions in the Salesforce Classic Publisher
Salesforce Mobile and Lightning Experience Actions
Contact Detail
Mobile Cards (Salesforce Mobile only)
Related Lists which include:

Notes
Open Activities
Activity History
Drip Campaigns
Action Plans
Inquiries
Linked Listings
Offers
Closings
Owned Properties
Listings (as Owner/Landlord)
Referrals
Files
Contact History
Closings (Seller and Renter)
Recurring Emails
Email Campaign Snapshots
Website Views
Website Showings, Inquiries, Shares, Forms, and Notes
Once you drag and drop the button(s) to the desired location you can select Save and you're all set!