Activating Propertybase Webservices gives you access to several powerful features like Weblisting Services, WebToProspect, Front Desk and Facebook Lead Ads Integration. This guide is for Propertybase Administrators with a solid understanding of the Salesforce.com platform. Please note that Lightning customers do not need to activate Webservices to use Front Desk or related integrations.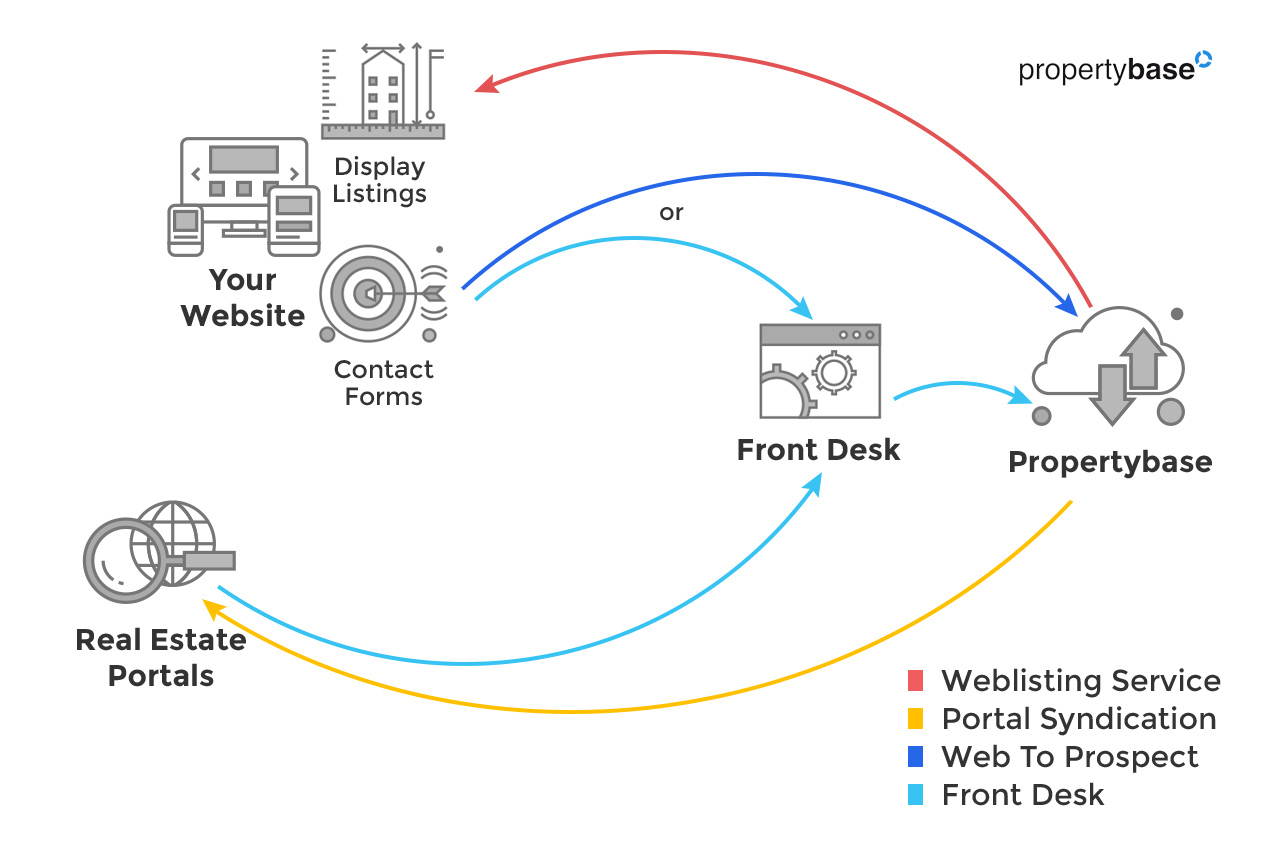 Note: You might need to request an additional (free) site license before activating Webservices.
Please email Propertybase support and include your Propertybase ORG ID to request your complimentary site license.
---
Have your complimentary site license? Wearing your Webservices configuration hat? Great - let's get started.
As of Propertybase version 1.617 we simplified the following setup process by adding a Permission Set which grants permissions to all out-of-the-box fields on objects required to run Webservices.
If you don't want to or can't upgrade at the moment, you need to start and follow the Manual Process (each step below from "Modify Object Settings") to ensure all permissions have been granted.
Simplified Setup Process:
Manual Process to Setup all Webservice Permissions:
Please continue:
You will need to share the token with your web developer, so they can use it with the endpoint URL to access the endpoint.
There is one last step, then you are done: