Activating Propertybase Webservices gives you access to several powerful features like Weblisting Services, WebToProspect, Front Desk and Facebook Lead Ads Integration. This guide is for Propertybase Administrators with a solid understanding of the Salesforce.com platform. Please note that Lightning customers do not need to activate webservices to use Front Desk or related integrations.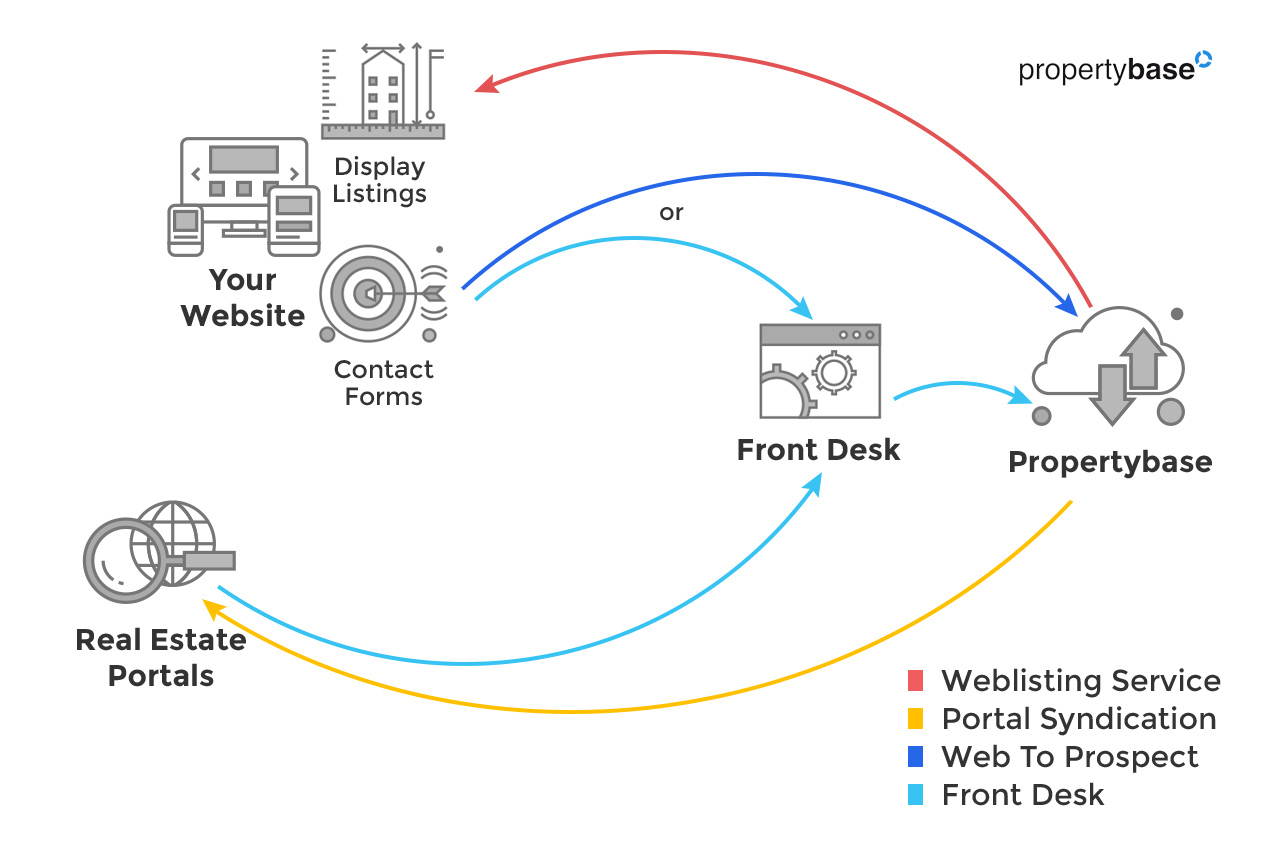 Note: You might need to request an additional (free) site license before activating Webservices.
Please email Propertybase support and include your Propertybase ID to request your complimentary site license.
---
Have your complimentary site license? Wearing your webservices configuration hat? Great - let's get started.
---
Available Webservice Features
---
FAQs
How do I connect to the endpoint URLs in a sandbox environment?
Endpoint URLs for sandbox accounts should look like this: https://mysandbox-mycompany.cs1.force.com. (Replace 'mycompany' with the custom Force.com domain name you created in this article.)