Follow the steps below to locate the ID of a user in Propertybase, this is called OwnerID in other objects.
Click the gear icon in the top right of the screen, then click Setup.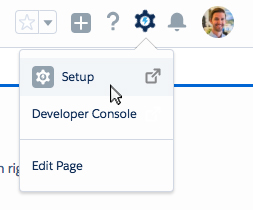 In the Setup menu, click Users.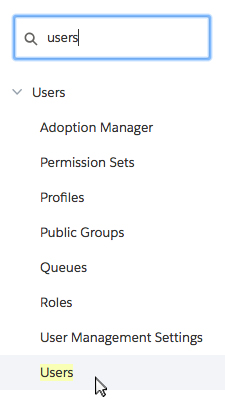 Click on the name of a user.

The User ID is located in the URL of the current page. -> In the following screenshot you can see the User Id, it starts after the "%2F".
The User ID starts with "005":
Need more than one or two IDs?
If you need to grab more than one User ID you can also consider using a report on users (e.g. "Active Users" report) and add the column User ID to the report.