Follow the steps below to locate the ID of a user in Propertybase.
Click the gear icon in the top right of the screen, then click Setup.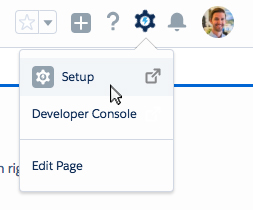 In the Setup menu, click Users.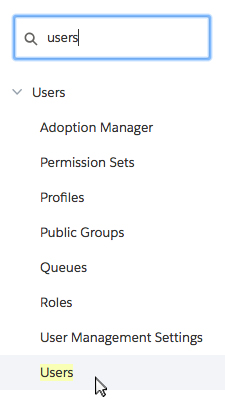 Click on the name of a user.

The User ID is located in the URL of the current page.