Restoring Deleted Records Follow
Accidentally delete a record? No worries! In Propertybase records can easily be restored. Follow the steps below to retrieve and restore data that was previously deleted.
At time of writing, restoring data is only possible through the classic interface.
Note: as of Salesforce's Spring '20 release, you can easily access your Recycle Bin through App Launcher in your Lightning Interface. The below steps of course will also still work.

So to start, let's switch to classic view.
Click on your portrait at the top of the screen.
Click Switch to Salesforce Classic.

On the left side of the screen, click Recycle Bin.
Note: If you don't see Recycle Bin, you can open the menu by clicking the arrow button (see below.)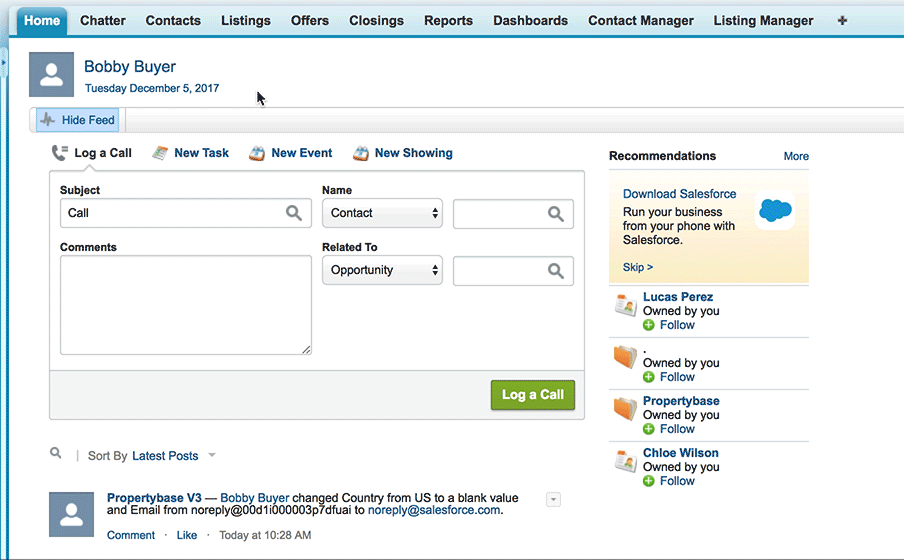 Select a record to restore, then click Undelete.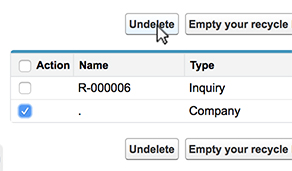 Click your name in the top right and Switch to Lightning Experience.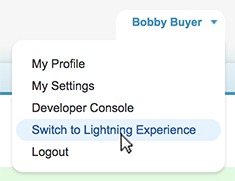 Done! Your data is restored and ready to use.