Sometimes it's necessary to rename fields in Propertybase - after all, no two businesses are alike! In this article we will explain the difference between standard, custom and managed fields, as well as how to rename them.
There are three different field types:
Custom Field
Managed Field
Salesforce Standard Field

is fully editable
ends with __c which stands for "custom"

only allows adding "Help" text
has a prefix and a suffix like pba__ which stands for "propertybase" and __c which stands for "custom"

only allows adding "Help" text
has neither prefix nor suffix
Now have a look at the below tabs for the field label you want to rename:
                    ↓                                          ↓                                                    ↓
Renaming Standard Fields
To get started, open a record containing the field you would like to rename. In this example, we are going to rename the "MLS/ID" field on the Listing record.
Click the gear icon at the top of the page, next click Edit Object.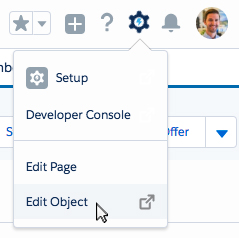 In the object menu, click Fields & Relationships.

Find the field you would like to rename (in this example, MLS/ID), click the down arrow and then click Edit.

Update the Field Label (do not change Field Name).

Renaming Managed Fields
Managed fields are part of the base package in Propertybase and therefor have limitations when it comes to customizations. Renaming a managed field is a slightly different process.
Note: If a field's name starts with "pba__" then it is managed. Click here for an example.
Follow the steps below to overwrite the label for a managed field.
Click the gear icon in the top right of the screen, then click Setup.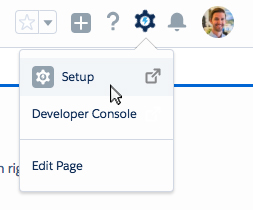 In the Quick Find menu, click Override.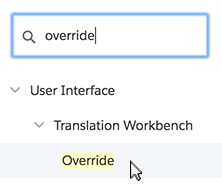 Replicate the filter criteria shown in the image below.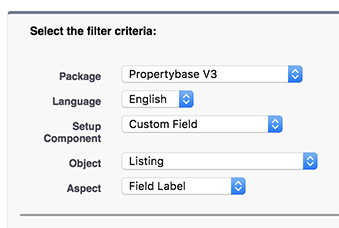 Note: In this example we are overriding a field label on the Listing object. If the field label you are modifying is on a different object, select that object in the filter criteria instead.
Double click the Field Label Override column to the right of the label you want to change, then type the name of the new label in the area that appears.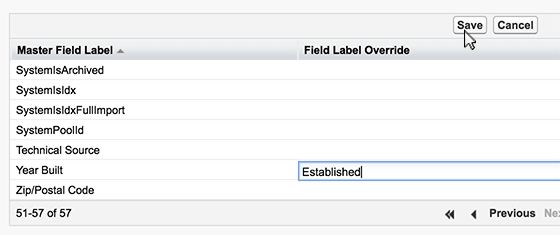 Once finished, click Save.
Renaming Standard Salesforce Fields
To rename a Salesforce standard field, please go to "Rename Tabs and Labels" in Setup and find the object the field is on. Click on "Edit" next to the object's name.
Note: if you want to change standard values in other languages, switch to that language first with the selector at the top of the "Rename Tabs and Labels" page.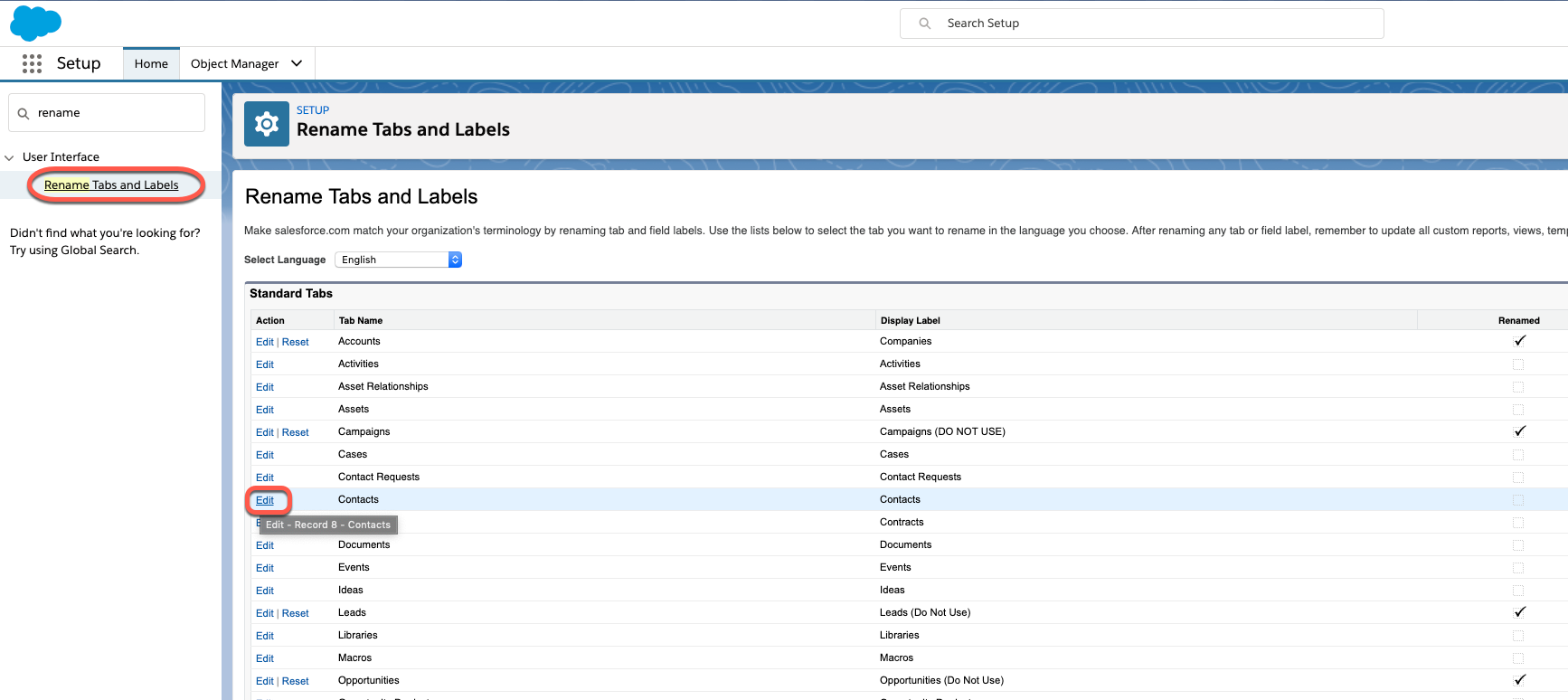 You can rename the object here, too. But we want to find the field's label we want to rename, so please click on "Next":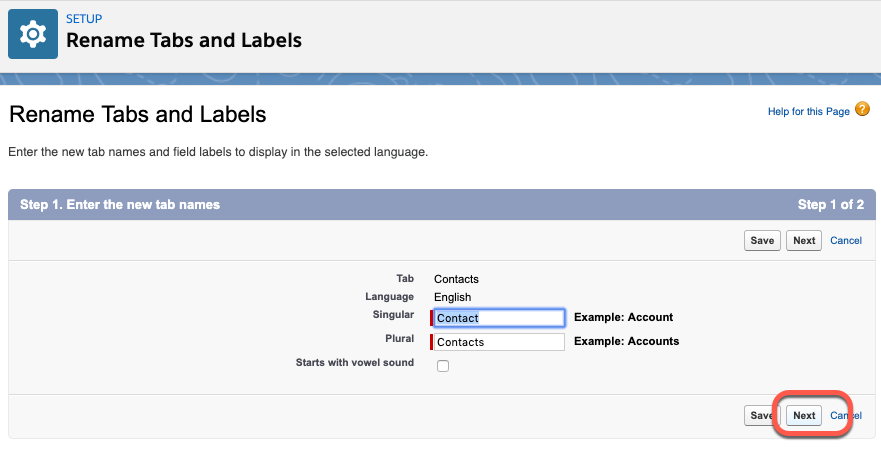 On the next page make the changes to the field's label and save your changes: