Have a Propertybase feature that's not acting quite right? Recently update record or template content but not seeing the change reflected? Control center settings not updating? Many times these basic problems are easily solved by clearing your browser or Propertybase cache.
Cached data is simply data that is stored and accessed at a later date. Since it's stored, your browser doesn't have to load it again - which speeds up load times significantly. However, sometimes this can cause problems. Clearing your cache can solve them. Think of it like restarting your computer.
Clearing Propertybase Cache
Click the app launcher in the top left of the page and select Control Center.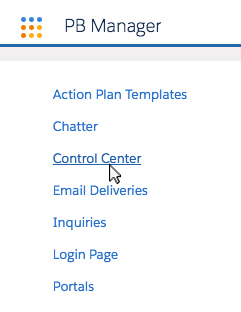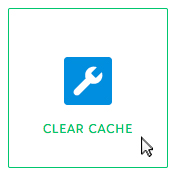 Click Clear all on the right side of the screen.

Done! Refresh the page and you should see your latest configuration changes.