In Propertybase version 1.460 we've added the ability to organize email quicktext by collection.
Not on version 1.460? Click here to upgrade.
---
Using Collections
You can launch email quicktext collections in the lower left corner of the Quicksend tab.
Navigate to the Quicksend tab and click the Email Quicktext icon in the lower left corner of the email.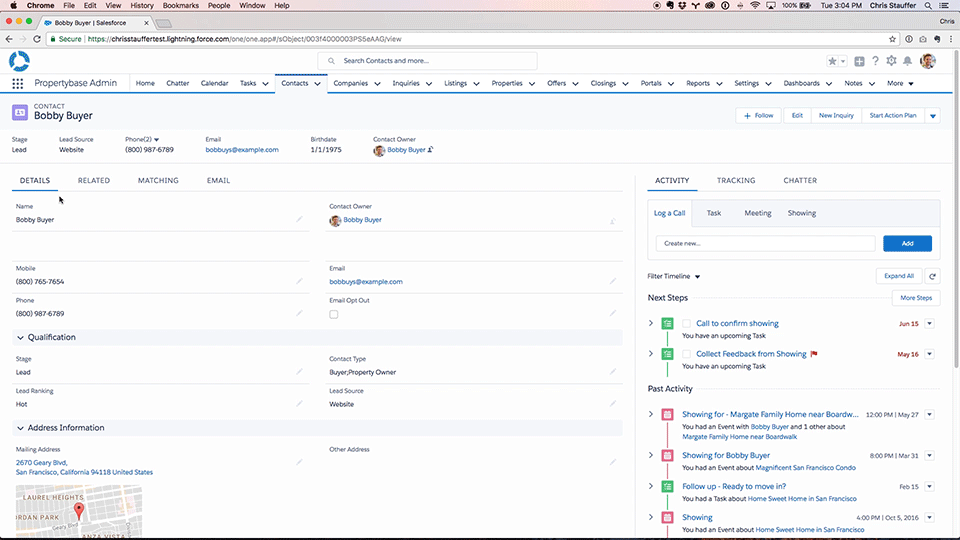 Quicktexts are organized by collections on the left side of the modal window.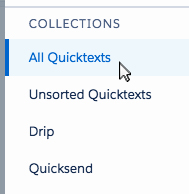 ---
Searching Collections
You can search for quicktexts, by selecting "All Quicktexts" and using the search box. Additionally, can search within specific collections by selecting them on the left side of the window prior to performing a search.
Adding New Quicktext to Collections
Follow the steps below to add a new quicktext to collections.
Once you are satisfied with your message, click the Save as Quicktext button.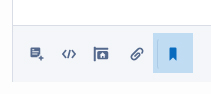 Enter a Name for your quicktext and select a Collection.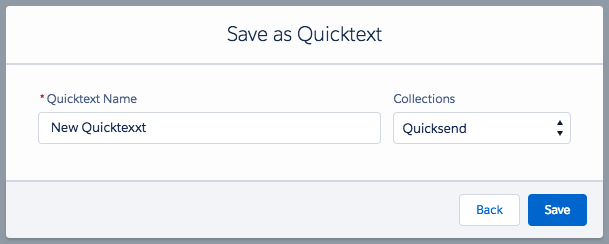 Creating a New Collection
Click the gear icon in the top right of the screen, then click Setup.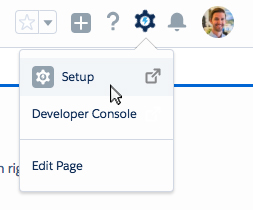 Scroll down and click the Quicktext Object.

In the left menu, click Fields & Relationships.
Scroll down and under Values click New.

Enter your new Collection name and click Save.
Note: You must clear your Propertybase cache for changes to appear.
---
Related Articles