In addition to the many features included with Salesforce, Propertybase has built many of our own powerful features which greatly enhance the Salesforce platform. Several of these features, like Lead Routing and Quicksend, require a "behind the scenes" service to function correctly. We call this feature the Propertybase Mailservice. This feature must be manually activated one time in all Propertybase accounts. This article will walk you through that process.
---
Open the Control Center through the App Launcher.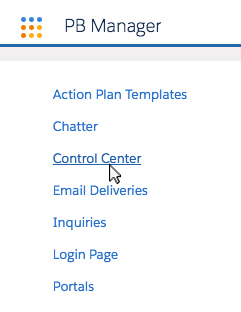 On the Control Center page, click the Email Settings component.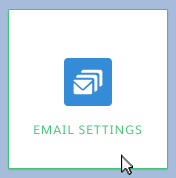 Click Activate Propertybase Mailservice below the Home tab.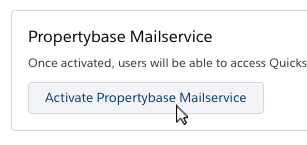 That's it! Your account can now utilize all of the features that rely on Propertybase Mailservices to function.