Setting Up Compliance Emails Follow
In Propertybase version 1.467 we added a new email compliance feature. This means you can designate someone inside your organization to receive a copy of all email communication sent from your Propertybase account.
---
How To Setup Compliance Emails
Click the app launcher in the top left of the page and click Control Center.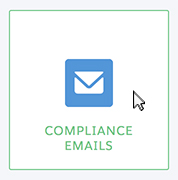 Enable compliance emails and designate someone to receive them.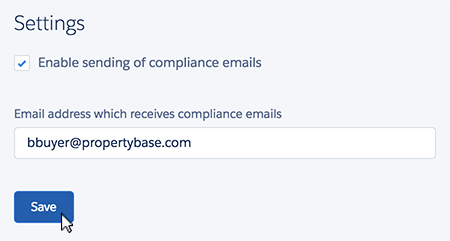 Done! You have successfully enabled compliance emails for your account.