Tabbed Browsing with Console navigation Follow
If you ever wanted to use native tabbed browsing within Propertybase, you can accomplish this with a special App setting.
This will allow you arrange your screen like this.

You need to create a custom App for this -> Setup -> search for "App Manager" -> Button "Create new Lightning App" and select "Console navigation".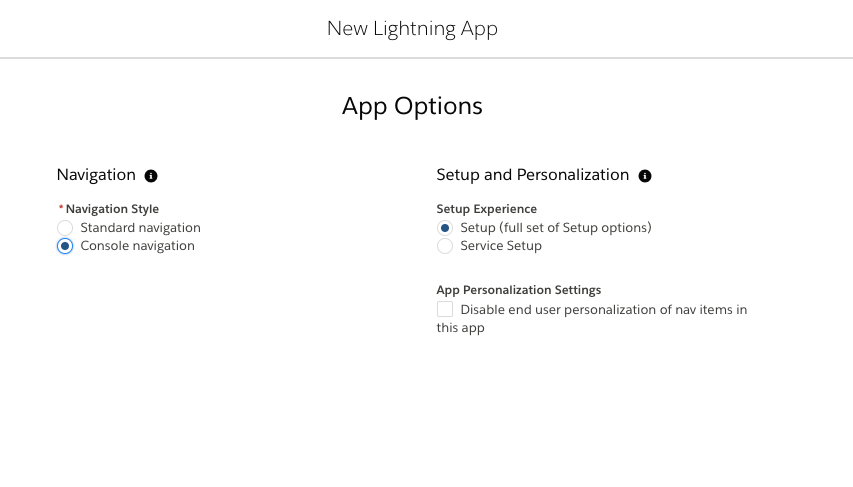 You can directly use this with your PB Administrator Users (means Salesforce Licences).
For all others Profiles. please contact your account executive to provide you with an order form for the "Propertybase Lightning Console" licences. Do not worry, it is very affordable!
You can assign those licences to your "Salesforce Platform" licences users within a user: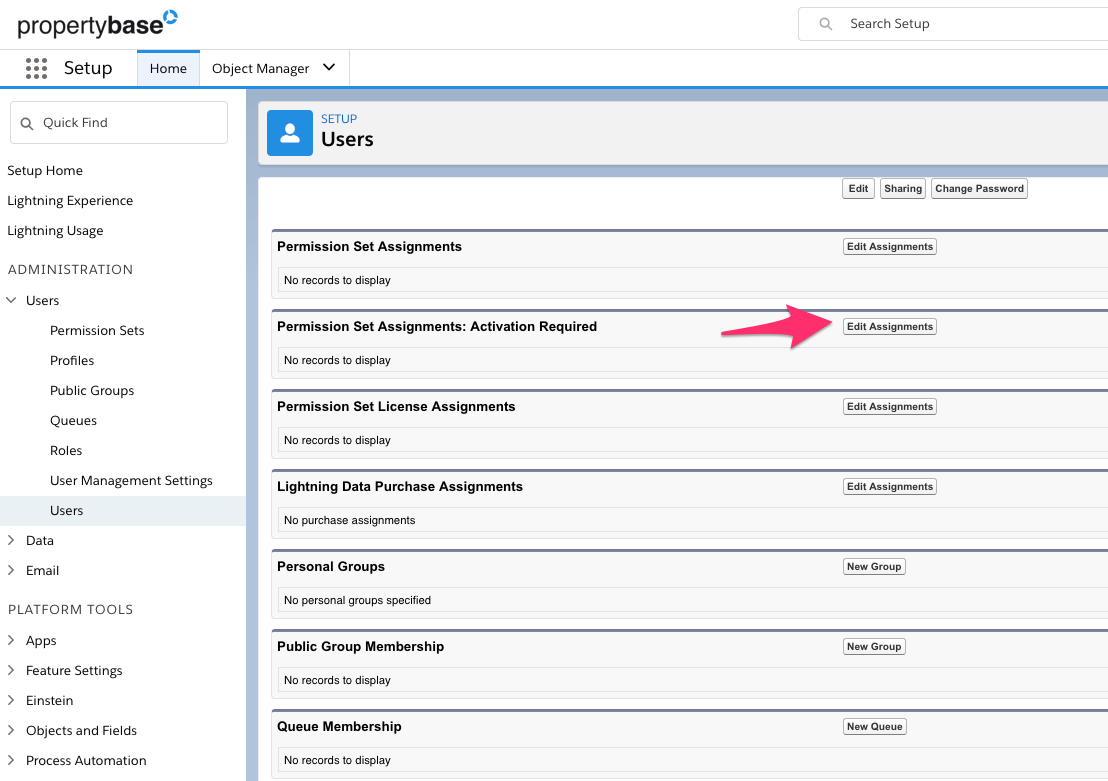 Click the permission then: Edit, check "enable" and then the user are good to go.