Enabling Sandbox Authentication Follow
With the release of Propertybase 1.496 you can now enable authentication while inside a sandbox. This allows you to test features that rely on Propertybase authentication to function. Enabling this feature resolves the "Sandbox authentication is not supported" error message when working inside a sandbox.
Not sure how sandbox environments work? Click here for more information.
---
Enabling Sandbox Authentication
Click the App Launcher in the top left corner of the screen, then click Control Center.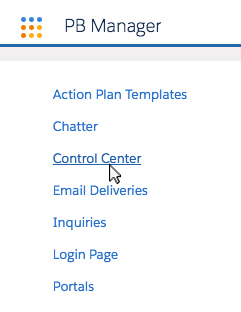 From the Control Center, click Sandbox Settings.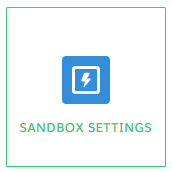 On the follow page, enable authentication by clicking the toggle switch.

Done! You have successfully enabled authentication in your sandbox environment.