How to Add Dashboards to Propertybase Mobile App Follow
Starting with Propertybase version 1.481 dashboards are included on Propertybase mobile by default. If your account was created prior to the release of 1.481, this article will show you how to configure this feature.
Note: Before configuring this feature, please update to the latest version of Propertybase.
Some Configuration Required
Click the gear icon in the top right of the screen, then click Setup.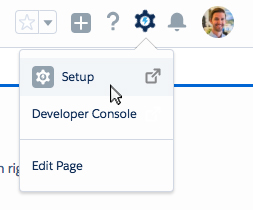 Type 'Lightning App' in Quick Find and then click Lightning App Builder.
Click Edit next to Home Page.

In the dropdown at the top of the screen, select Phone to change the view.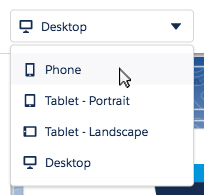 Remove existing reports by clicking the 'X' for each report.

Drag 'Dashboard' from the list of Lightning Components.

Drop 'Dashboard' to where is says 'Add Component(s) Here'.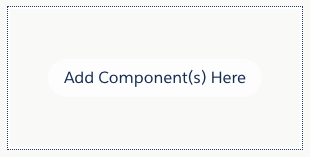 Done! You will now see the Company Performance Dashboard on Propertybase mobile.