How to customize the Home Quickstart buttons Follow
Summary: The Steps below will show you how to customize the names of the Quickstart buttons (as seen below) on your Home page. 

Step One: Click on Setup>Click on Create>Custom Labels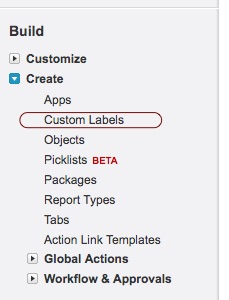 Step Two: Create a New View>Give the View a name and filter the field: "Name" to contain: HomeQuickstart>Save View.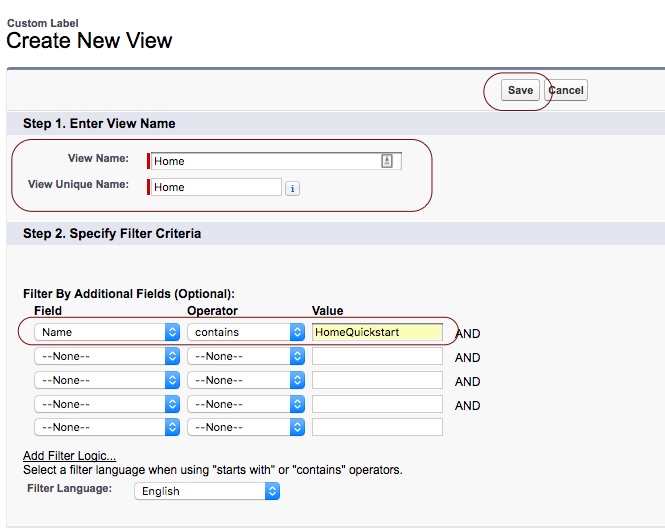 Step Three: Click on the button you wish to customize.

Step Four: Click on "New Local Translations/Overrides">Select your Language>Enter your custom name in Translation Text>Click Save.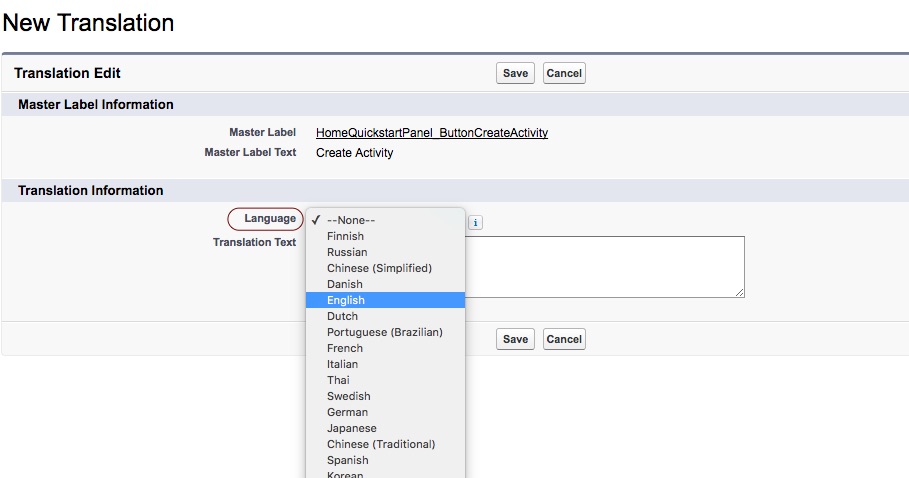 All Done! Your Custom Name will now be displayed on the Home Quickstart button.