Adding Settings to Propertybase Follow
By adding custom settings to your account you can fine-tune Propertybase to work exactly the way you want. Many custom settings are available in Propertybase and can be found throughout the Help Center.
Adding Settings
To add a new setting, perform the following:
Click the app launcher in the top left of the page (Dial pad icon) and select Settings.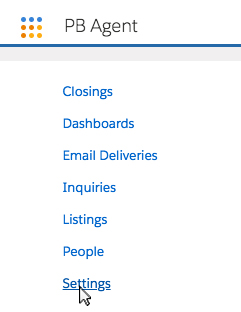 Click New in the top right corner.
Alternatively, you can create a new Setting directly from the Settings Tab in the main navigation.
Enter the setting name, key and values in the modal window.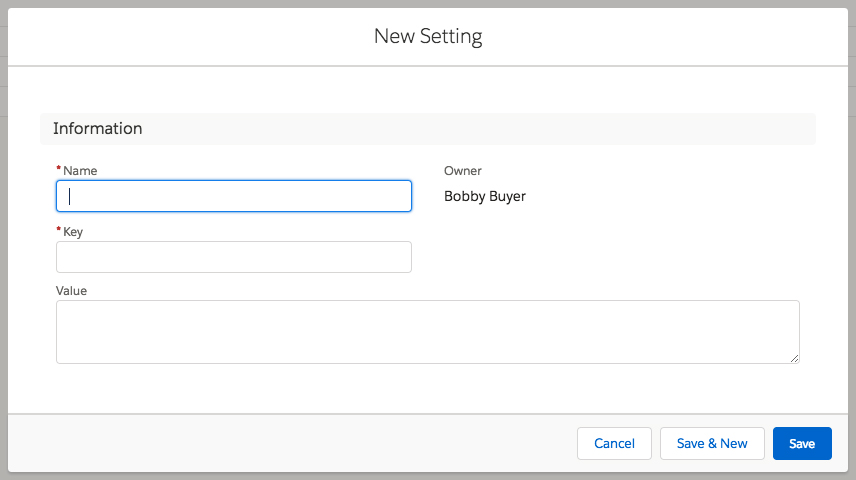 Note: It is recommended to use the same value for Name and Key.
Modifying Settings
To modify an existing setting, perform the following:

Click the setting you want to modify.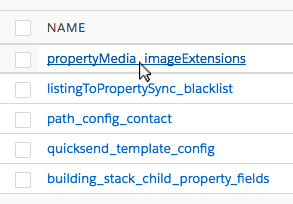 Use the actions panel in the top right to edit, delete, clone or change owner.

The majority of the Propertybase customizations are done, by adding a setting to your ORG to define the new behavior you want to produce. Propertybase comes with multiple settings that you will find through the knowledge base. To add a setting you will need to go to the Settings object, here is how to find it:
Click the + sign at the end of your Tabs menu

Go into the Settings object found in the right column in the list of objects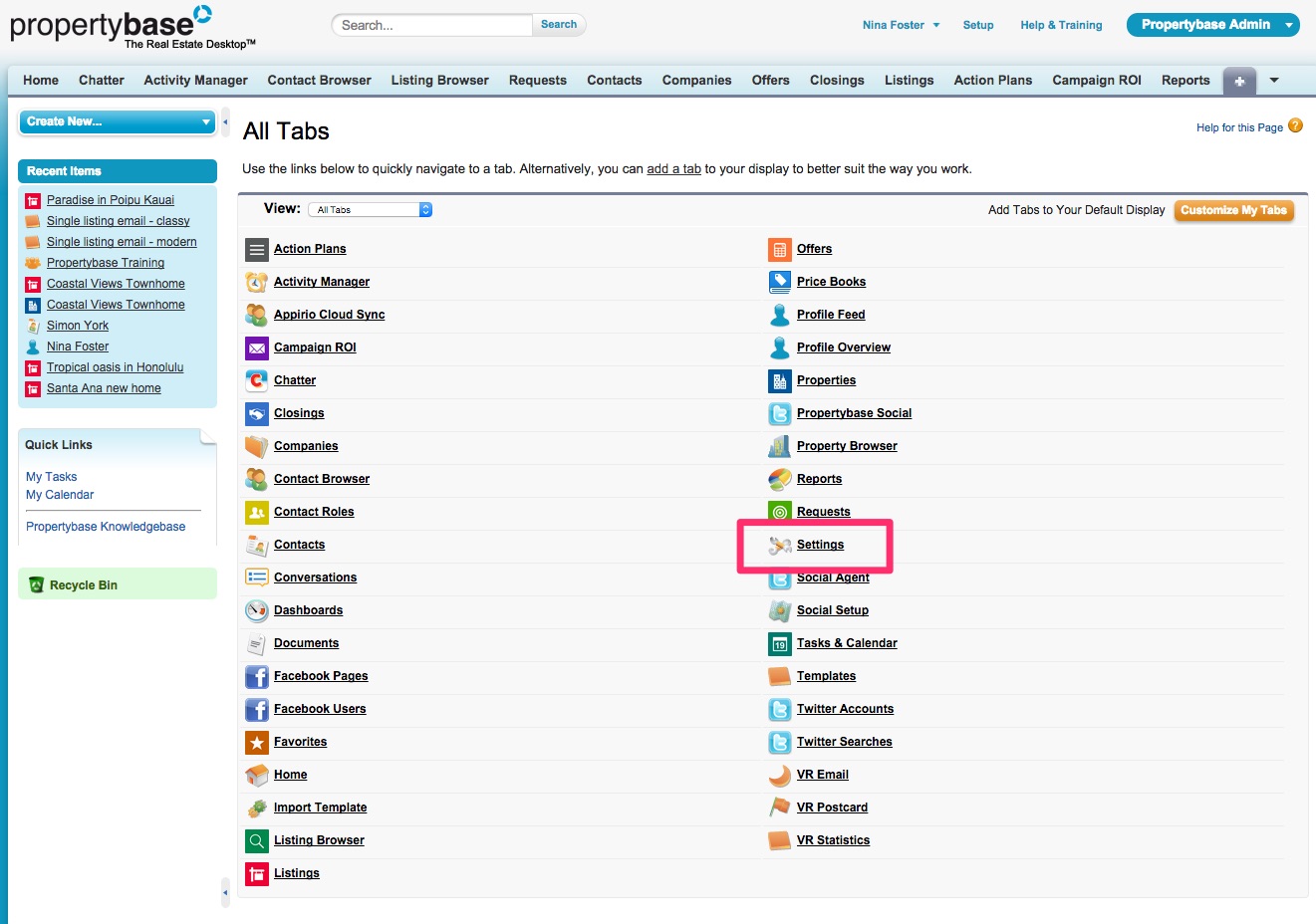 Make sure the setting doesn't already exist by clicking the Go! button and checking all of the settings currently there. If you can't find it and a new setting by pressing the New button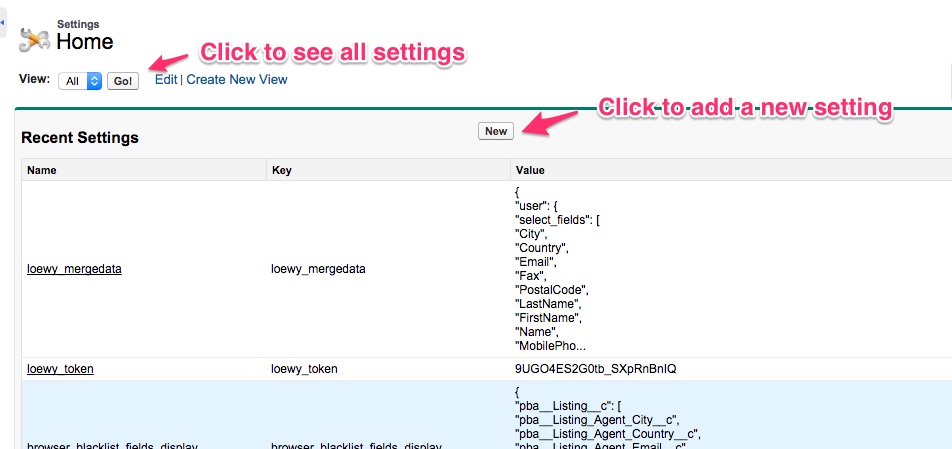 Settings consist of two parts, the Key which is the title of the settings and the values where you add the specific customizations. These values are entered depending on the instructions provided.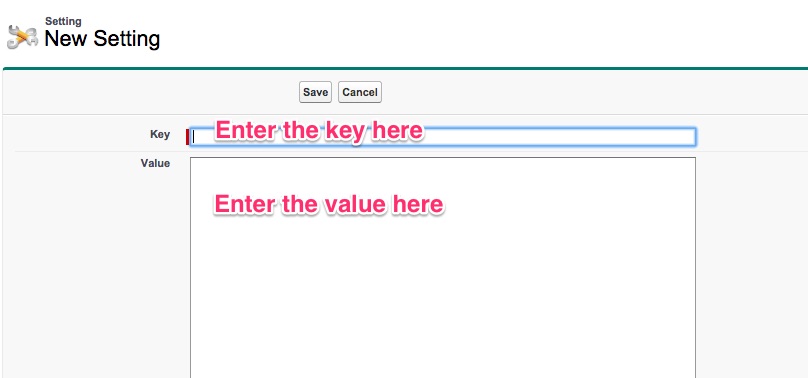 Finally click Save and your new Setting will be in action!