BackAgent is the industry-leading transaction management tool for real estate. With the BackAgent single-sign-on (SSO) connection for Propertybase, you can seamlessly switch between your accounts, without the need for remembering multiple passwords or login information. As this partnership grows, this integration will continue to grow with it.
Want to learn more about BackAgent? Contact your Account Executive for more information.
Configure Single Sign-On
Note: You must have an active BackAgent account prior to following the steps below.
To enable single sign-on for BackAgent, within Propertybase, follow the steps below.
Click the App Launcher in the top left corner of the screen, then click Control Center.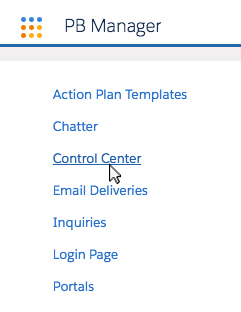 Next, click the BackAgent Login.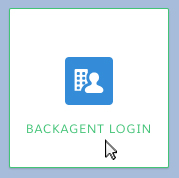 Enter your BackAgent subdomain in the empty field.

How do I find my BackAgent subdomain?
When finished, click Save.
Done! You have successfully completed the steps required to activate BackAgent SSO.
Once the steps above have been completed, you will see a BackAgent login button within the Propertybase home screen and control center. Additionally, BackAgent will receive an email with your SSO request. Please allow two business days for BackAgent to complete the setup process on their end. 
Release Notes
Last Updated: October 11th, 2018
---
1.0
Single Sign-On (SSO) is available for Propertybase customers with an active BackAgent account.