In Propertybase 1.496 we updated the login box. This includes the ability to refresh your connection (without reloading the page), check your current Propertybase version and System Status at anytime as well as some visual enhancements.
Some Configuration Required
Once you update to 1.496 you will automatically see the new login box. However, not all of it will be visible
We can fix this by using the page editor and increasing the height.
From the homepage, click Setup and then Edit Page.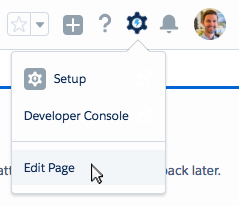 In the middle of the screen, click on the Login box.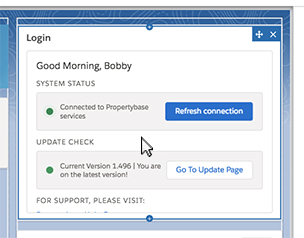 On the right side of the screen, update the height to 320.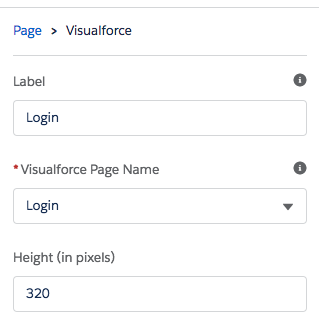 All done! You now have the latest and greatest login box.