Sometimes when trying to send or preview an email Propertybase will display an error message.

To fix this, go back to the "Home" tab and login when prompted by the popup window.

Once you are successfully logged in, you should see the following welcome message: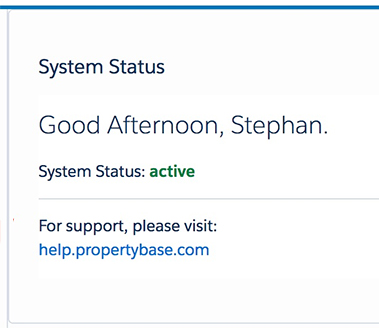 Note: in order for Propertybase to function properly, you must permanently allow popups.
In rare cases you might receive "unauthorized" as message: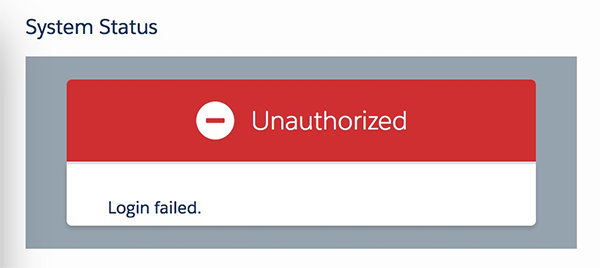 If this happens, simply reload the Home tab once again.